How to report Income Change
Most Recent Information

This page is HISTORICAL
Covered CA Job Aid on How to Report Income Changes rev.  10.7.2015
Historical
Here's a copy of a letter that current Covered CA clients will get shortly to allow verification of 2014 Income for 2015 tax credits-subsidy.  It's important, be sure to follow up and comply, so that you can keep the ADVANCE credit – subsidy.  If you don't comply, it's our understanding that you can take that credit when you file your taxes, but would have to pay the full premium during the year.
Sample Notices  11a effectuated need  11b non effectuated need
We've made a separate page on this – it's an IMPORTANT ISSUE!
InsureMeKevin.com    Molina Bulletin about loss of subsidy but must pay premium or lose coverage
If you are STUCK in Medi-Cal click here
Subsidies and Actual MAGI Income will all come out in the wash when 2014 taxes are filed!
It's been announced that the Exchanges won't verify your income the 1st year when you complete the forms to qualify for subsidies – tax credits under Health Care Reform for Mandatory Coverage starting 1.1.2014.  There is a $25k penalty for willfully misstating income.  There is some talk that the CA Exchange will be verifying income. The final rule allows each state – discretion.   I'm not sure yet.  Subscribe to our blog and when it's certain, you will know.  Also watch our Tax Subsidy and Covered CA pages.
BNA 8.9.2013 Update
The author of the BNA article thinks for most people, it's going to mean the exchange will tell them, 'go get a pay stub and fax it to us.
Centers for Medicare & Medicaid Services released guidance Aug. 5
CMS's release in July of a comprehensive final rule (CMS 2334-F)
Limited Exception to Requirements
CMS said "for 2014 only," it will permit state-based exchanges (not the federally facilitated exchange) to bypass the full income verification requirements when all the following factors exist:
• the exchange has income information from the IRS;
• the applicant reports projected annual household income more than 10 percent below the most recent data available from IRS and SSA;
• Equifax data from an employer is unavailable; and
• the applicant does not provide a reasonable explanation for the inconsistency between what he or she reported and IRS and SSA data.
"In all other cases in which the data submitted by the individual cannot be verified using IRS and SSA data or Equifax data, and the individual does not provide a reasonable explanation for any discrepancy … the marketplace must request additional documentation," the guidance said.
It emphasized that applicants must attest, under penalty of perjury, that they are not providing false or fraudulent information to the exchange. The guidance also noted that IRS will require repayment of tax credits if an applicant's income for the year following receipt of the credit shows the applicant is not eligible.
See below for references.
Life Health Pro 7.8.2013 Announcement
Final Rule  600 Pages
We will be putting this on our website with bookmarks and highlights…subscribe to our blog for notification
Covered CA Explanation of Tax Credits  pdf – Take them now or later? (With our bookmarks and highlights – Educational purposes ONLY!)
Here's how to log into your Covered CA account and change your income so that you don't have any big surprises when you file your 2014 taxes.  That is when everything comes out in the wash – when you file taxes.  2015 Draft Forms  Covered CA will allow us to help you at NO ADDITIONAL FEE!!!  Just sign and return this form along with your request and any relevant documents.
Importance of reporting changes in income, so that you still get a tax refund  bigstory.ap.org






.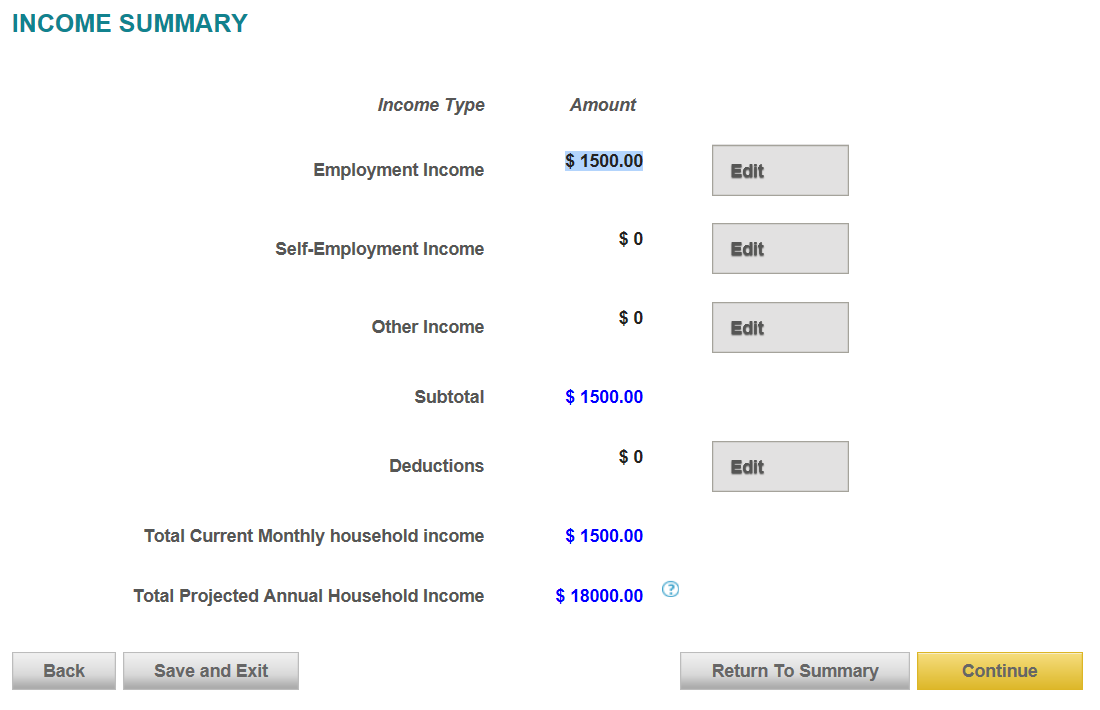 .
.