What about the letter  from Covered CA saying I only have coverage for 90 days?
Covered CA has tremendously improved their service since the roll out in 10.2013.   Just be sure to send it ALL the documents requested.  No news is good news.  That is, if you don't hear further, you are good.  Double check in your portal that Covered CA has received the paperwork they requested.
See below for how to check your account or better yet, appoint us as your agent at no additional fee.  Covered CA Pays us…  That way they have a ready force of 10,000 experienced Insurance Agents, that they only have to provide an 8 hour course with 4 more hours at our office.
Below is  a screen shot of that page where the question is asked and Covered CA states that if you have sent in the income, you can ignore it.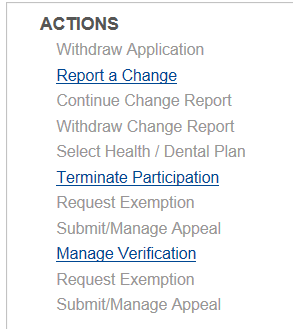 Have your Certified Insurance Agent go  into your account and then click on manage verification.    The agent can then verify and send you an unredated screen shot showing if you have complied with the requested information or not.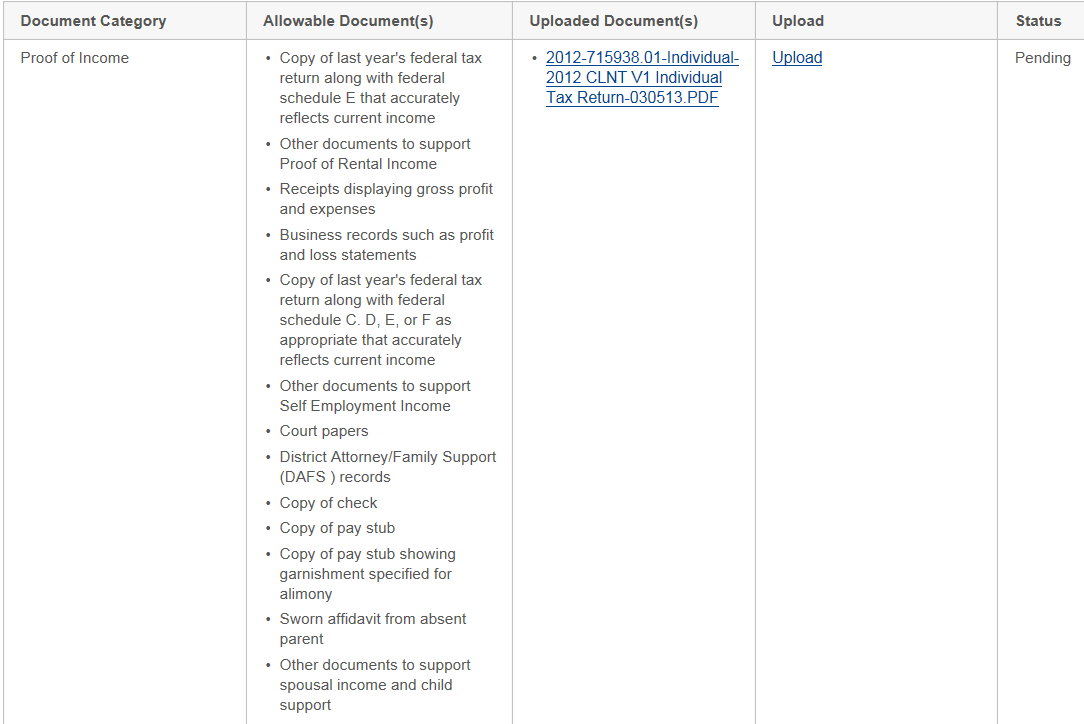 Related Pages
Historical
It's unfortunate, that it appears the only way to get written or even ANY answer from Covered CA is their facebook page.